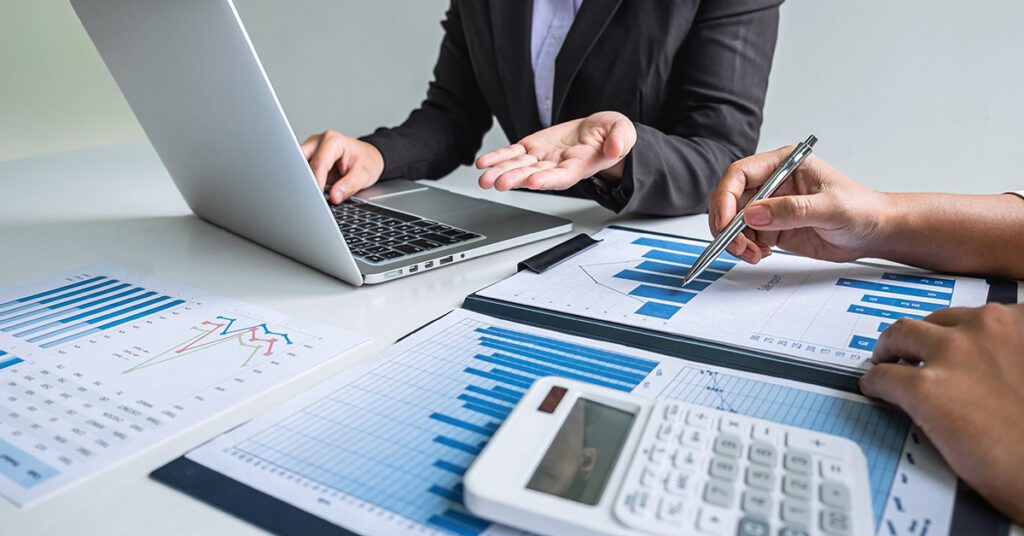 Embark your Financial success journey with us! Your company handles multiple Accounting and Finance matters every day, and effectively handling these processes is essential to growing your business. Xyla helps you hire the best professionals to help you succeed, whether you need a contract, contract to hire, or perm resources.
Approach
Drive Financial Success with our Accounting Solutions! What an experienced accounting and finance professional can do with numbers is simply magic! To create such magic and take your organization to the next level, you need the best finance & accounting hire.
Solutions or job roles not limited to we support
Financial Analyst
If you need help with retrieving information from financial data, a Financial Analyst has the expertise to analyze the numbers and provide valuable reports.
Financial Controller
This job role acts as the head of the Accounting Department and can lead the Accounting team. They have a top-down view of everything going on in accounting.
Financial Accountant
It does not matter what kind of business you are into; one has to do a lot of paperwork and administrative tasks. A business runner has to spend much time on bookkeeping activities if he/she isn't knowing the procedures and tools that can make this task easier. And this is what a financial accountant does for you, the bookkeeping. He/she handles all the daily financial works so that the business expenditures and returns are up-to-date.
Audit Manager
Auditing is a critical part of operating a business to ensure that your finances are being properly handled. The best way to achieve this is to review past reporting. The Audit Manager compiles all the necessary financial data and reviews it for accuracy and forecasting future trends and issues.
Tax Accountant
Business tax laws are complex and frustrating to handle if you aren't proficient with all the laws and loopholes. You could end up paying more taxes than necessary or paying fines because you missed a minor detail. A Tax Accountant knows the corporate tax code inside and out, so your business can stay on top of the latest changes and take full advantage of valuable credits and deductions that are available.
Tax Analyst
Are you worried about how your organization is handling fiscal-related works or are you wishing to appoint another helping hand to your Tax Accountant then a Tax Analyst is the one who you should look for. He/she can aid your company meet all the needed regulations, review past tax documents for mistakes and also do other tax-related works.
Additional Solutions or Roles we support
Finance
CFO
VP Finance
Treasury/Cash Management
Budgeting & Forecasting
Strategic Development
Financial Planning
Investor Relations
Financial Analysis
Strategic Planning
Accounting
Financial Policies and Procedures
Controller/Assistant Controller
International Accounting
Financial Reporting
Accounts Receivable
SEC Reporting
Tax Research and Compliance
Public Accounting
Payroll Bookkeeper
Property taxes
State taxes
Corporate Accounting
Cost Accounting
Internal Audit
Accounting Systems Development
Public Accounting
Payroll Bookkeeper
Property taxes
Technical Accounting
IT Audit
General Accounting
Accounts Payable
Federal taxes
Accounting Manager
Why Xyla
Xyla is a specialist finance & accounting solutions partner with diversified and unique talent. We provide support in hiring contract talent or permanent solutions. We understand your needs thoroughly, having been in the industry for almost a decade. Whether you need accountants of CFOs, our focused recruitment team puts its best foot forward to match you with the right talent. We help you get rid of mundane work of going through countless resumes and spending precious business hours in doing talent hunting work. Leave the headhunting part to us to bring the top-notch professional to your doorstep.
Contact Form
"*" indicates required fields