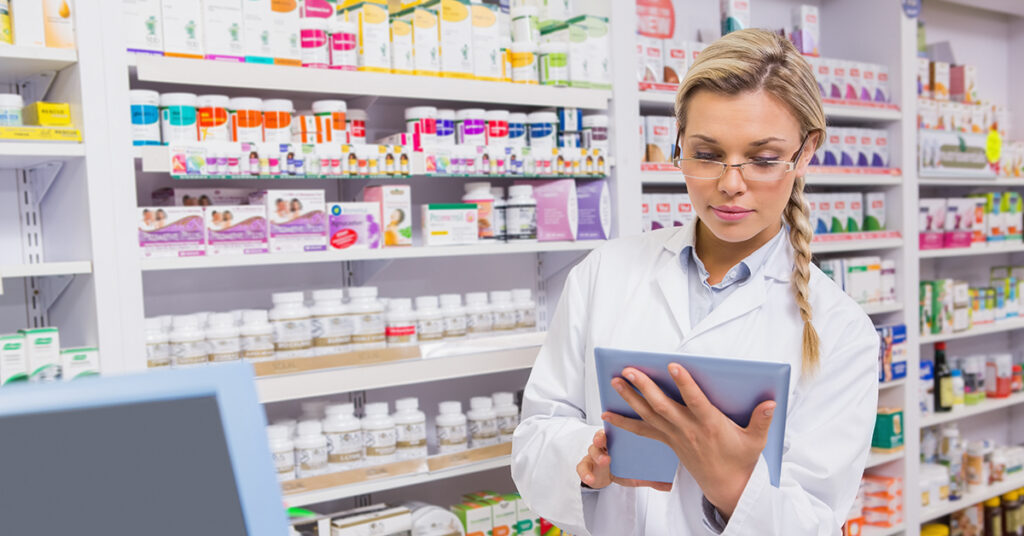 The role of the pharmaceutical industry goes beyond nations as it is the core of human health! The industry needs people with a lot much patience and skill for it to be successful. Overall human evolution directly depends on the progress of this industry and, as such, the importance of having highly dedicated and talented people need not be emphasized. However, with cutthroat competition and skyrocketing costs in this industry, finding the best talent is easier said than done and, this asks for specialized recruitment companies like Xyla to do the business of filling pharmaceutical jobs and other allied services.
Approach
The pharmaceutical industry comes with many jobs that cut across functions and departments. Any pharma company consists of different departments such as research and development, clinical research, operations, quality control, business and project development, finance, administration and others. All these divisions in this industry only make recruitment tougher. With aging populations and increasing consciousness of health-related issues, the demand for top performers in pharmaceutical industry will continue to grow.
Areas or Roles that we support
Biochemist
Bioinformatics Analyst
CAD Drafter / Designer
Clinical Trial Manager
Database Administrator
Biologist
Business Analyst
Chemist
CRA
Director of Clinical Research, Oncology
Services we provide
Clinical Data Management
Clinical Research Project Management
Clinical Data Analysis
SAS Program Management
Clinical/Regulatory – Safety Review Specialist
Some of the pharmaceutical jobs include
Pharmaceutical Analyst
Researcher
Quality Control Assistant
Quality Assurance Assistant
Development Strategist
Manufacturing controller
Administrative Head
Marketing & Sales Director
General Administrator
Quality Analyst
Facility Manager
Plant Head
Human Resource Chief
Corporate Communications Manager
Pharmacist
Sales Representative
Chemist
Testers
Facilities Manager
Why Xyla
We understand what drives pharmaceutical hiring, and we understand what makes up the profile of the ideal candidate. That coupled with a first-hand knowledge of the industry and a heightened awareness of which candidates are best suited to our client's near and long-term objectives are the filters that govern our successful selection process. It's not about filling positions; it's a question of ensuring that pharmaceutical procedures adhere to our client's rigorous standards. It takes a proactive recruitment strategy backed by a proven track record of successful placements and a reputation for treating people well. There can be many other functions and roles that go unnoticed. However, despite the long list, Xyla promises and assures you that you will get the best-suited talent to meet your organizational goals. Just get in touch with our marketing team or leave an email or call us to fulfil your recruitment needs with fewer efforts and more economical.
Contact Form
"*" indicates required fields