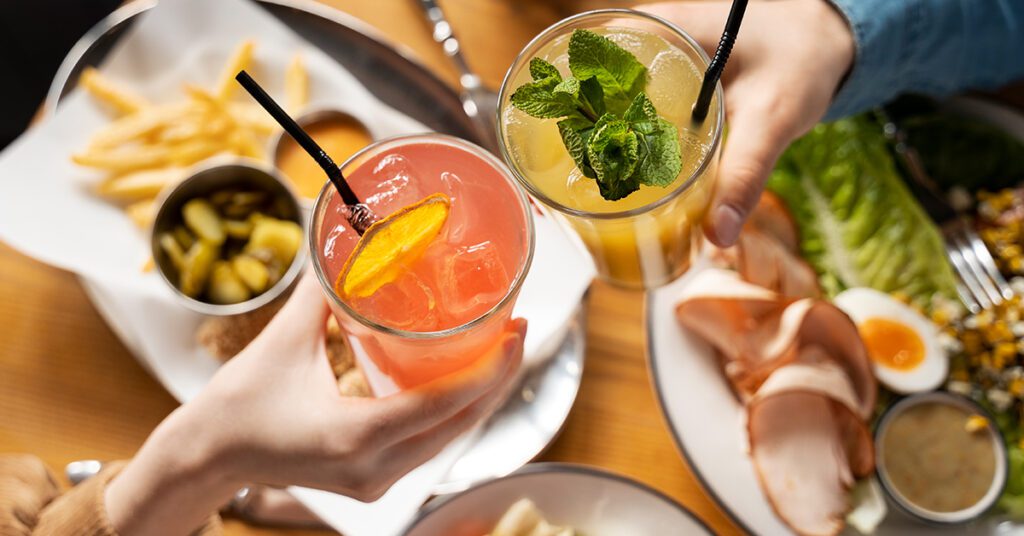 Taste the Difference – Exceptional Food & Beverage Solutions! The food and beverage industry is a thriving industry that caters to millions of customers every day. To keep their customers happy, all they need is experienced and talented professionals who can take care of minute details. A top-notch talent can even turn tables and assist a food and beverage company going through bad reputation pick up things and make a fresh start.
Approach
We are your trusted partners for food and beverage recruitment excellence! Look at some positions that we have eagerly closed. We believe in embracing talent and keeping all connections alive. No matter who you need and for what kind of service, we are here to meet your demands. We take pride in stating that we have the list of food and beverage professionals who are dependable and passionate about their work and agree on nothing less than the best while serving clientele. The talented professionals align with compliance requirements, are adept in accident prevention, and are aware of other safety precautions keeping you in safe zone all the time.
Solutions or Roles we support
Operation Manager
Sales Office
Lab Manager
Area Sales Manager
Category Manager
Brewery Representative
Manager – Logistics
Key Accounts Manager
Inventory/Accounting Specialist, and more
Why Xyla
Xyla provides specialized food and beverage solutions to help you make that perfect recipe for success. We know what it takes to cook the best broth! Our enthusiastic and experienced food and beverage recruitment team are always on the lookout for the shining stars of the industry.
Contact Form
"*" indicates required fields