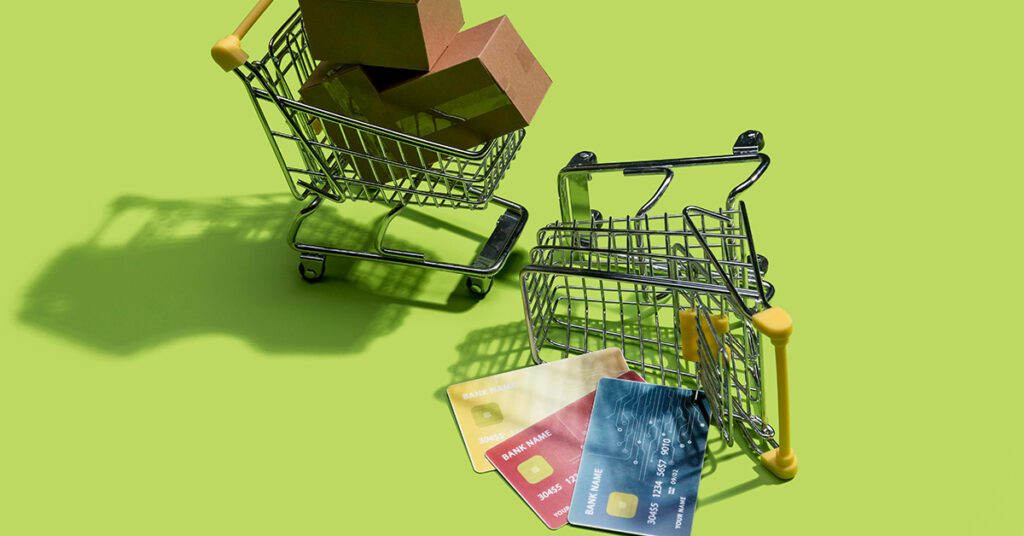 Perfect Fit for Eminence – Retail & Ecommerce Solutions! Retail & ecommerce industries need agile and flexible talent. There could be a need arising for one day for a specific position, or there could be a huge requirement across the company. Whatever are your business needs, we will help you find the top talent.
Approach
Xyla Consulting Non-IT is one solutions company that provides candidates in real-time. We are the best retail recruitment agency who can provide top-notch professionals for your mid to high-level requirements ranging from clerks to managers. The modern recruitment process of our ecommerce services helps streamline your operations and find the best digital talent for e-commerce business.
Why Xyla
High-performing Talent with Xyla Consulting! Our ecommerce talent acquisition team is comprised of professionals who have years of experience dealing with changing trends of online business. As a retail & ecommerce solutions company, we assist you in streamlining your business process, reducing recruitment costs, increase efficiency, and do more. Xyla Consulting helps you drive business by recruiting talented professionals 24/ 7. We give the little push in the form of skilled workers from bottom to top-level to power your progress.
Contact Form
"*" indicates required fields