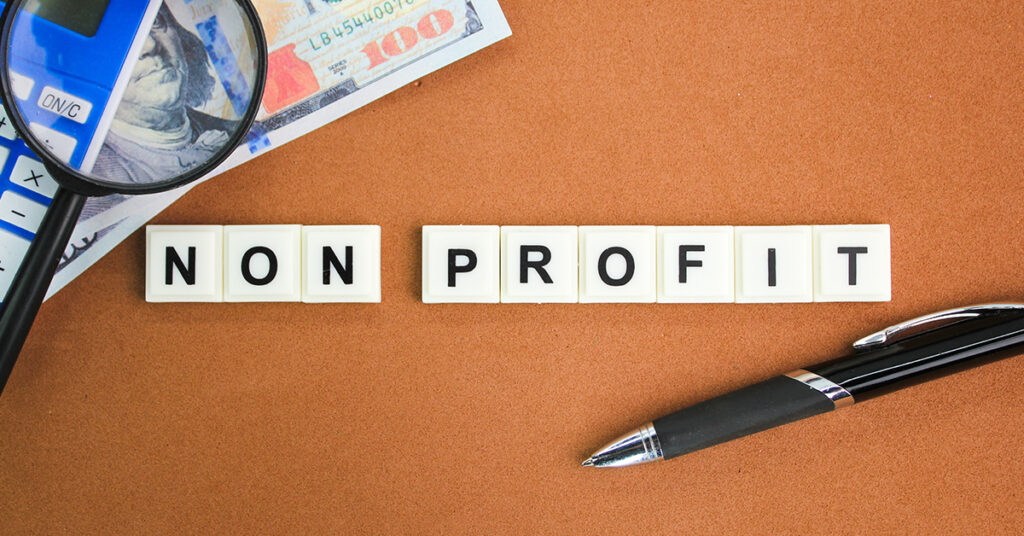 Government and Non-Profit
Whether you are providing services or manufacturing cutting edge products to defense or civilian agencies, finding great talent to deliver these services is needed. In a tight labor market, it is ever important to be quick in finding the great talents, vetting, and qualifying them.
Approach
Much like houses, great candidates do not stay in the market for long. Moreover, with federal contracting, a partner that understands clearances (secret, top secret, DoE Q, Yankee White, CI/poly, FS/poly) are critical in vetting candidates and ensuring they meet these non-negotiable requirements. Moreover, a firm understanding of certifications needed for technical requirements such as DoD 8570 is also important.
As a key partner and Talent Acquisition firm for government clients, we have provided amazing talent and cost effective resources to them. We have augmented their staff to support proposals and contracts awarded quickly. We have been their subject matter experience on labor market surveys for Independent Government Cost Estimates (IGCE). We have proven success at finding candidates with unique skillsets and clearances nationwide. We have a proven track record for these government sectors listed below.
Sectors we serve
Defense
Healthcare
Finance
Electronics
Telecommunications
Engineering and IT Services
Solutions or Roles that we support
System Modernization
Enterprise Architecture and Business Architecture
Quality Assurance
Detail Design, unit, system, and integration tests
Automated Performance Testing and Validation
Documentation: Test Plan, User Guide, Mitigation Plan
Verification, Validation, and Integration
Mechanical Engineer, Manufacturing Engineer
Electrical Engineer, Civil Construction Engineer,
Automotive Engineer, Design Engineer
Quality and Safety Engineer
Quality Specialists/Analysts/Assurance Inspectors
Lean/Sig Sigma/Black Belt
Custom Application Development
Business and Technical Requirements Analysis
System and Software Design
Agile Software Development
Cloud Platform Development
Service Oriented Architecture Implementation
B2B Interface Development
ETL Development and Implementation
Database Replication, SQL Tuning and Optimization
Functional Areas we support
Office administrative services
Facilities support services
Human resource consulting services
Computer facilities management services
Payroll services
Temporary help services and many more
Why Xyla
Trustworthy Federal Government Workforce Solutions! Federal, state, and local government talent acquisition solutions requirements are usually looked at by a few trustworthy government search and contract agencies. Xyla prides itself on the fact that we are the best government consultants with nearly a decade of experience in procuring and retaining top-talented professionals. We offer a talent pool on a contract, direct, or any other need basis. With many of our skilled professionals placed in various positions across industries like healthcare, IT, finance, engineering, and more, we deliver the best federal government workforce solutions to government agencies and contractors.
Contact Form
"*" indicates required fields