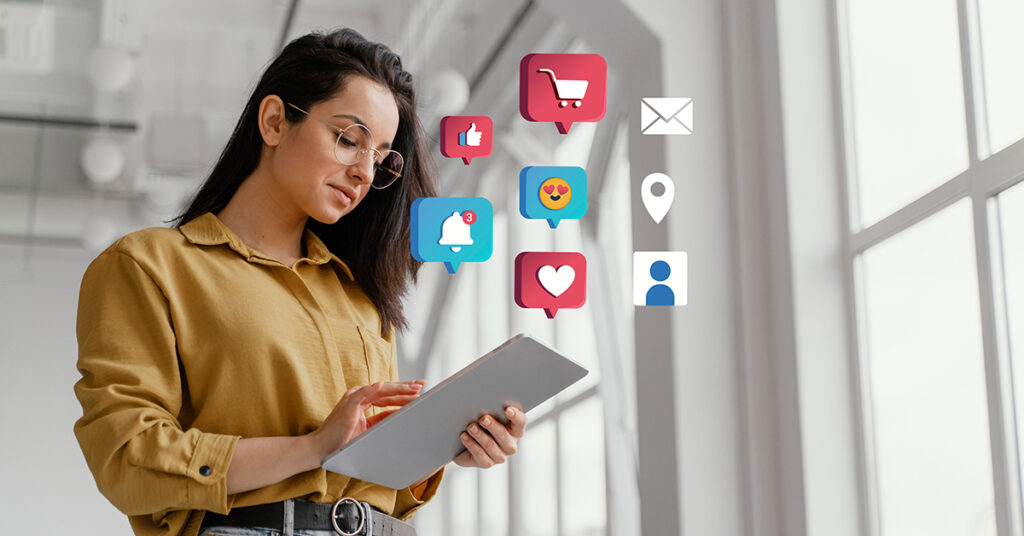 Premier Media & Advertising Solutions to Notch-up the Game! Media & advertising industry has grown manifold over the years making it a lucrative for media & advertising solutions to play a primary role in recruitment & talent acquisition process. We know the nuances of the recruitment process thoroughly as we understand the needs of both the candidate and the company.
Approach
As an experienced creative talent acquisition company, we assist our clientele in getting the best resource for a specific role. You name it, and we will find it. We find talented professionals who not only possess great skills and perfect knowledge but are also culturally attuned to meet your company requirements.
We assist in content creation services, graphic design solutions, and many more. Our seasoned recruiters are people with years of experience who know how to strike a chord and win a situation. They understand the nitty-gritties of the industry and the role to help find the best talent. Our team of professional recruiters find the top-notch talent to fill the following positions.
Areas or Roles that we support
Marketing executive
Tele- marketing executive
Site marketing Advertising executive
Client Servicing executive
Key Account Manager
Account Directo
Creative Director
Product Executive
Product /Brand Manager
Business Alliances Manager
Creative Art Director
Visualizer Copywriter
Graphic Designer
Marketing Researcher
MR Field Supervisor
PR Executive
PR&Media Relations Mgr
Media Planning
Media Buying
Corporate Communication
Marketing Head
Why Xyla
Power Your Creative Team with Ascon Soft! As a coveted media & advertising recruitment agency, we supply thoroughly vetted candidates for various positions. With almost a decade of expertise in the field, most of our experienced recruiters have always placed the right media personnel in the right positions. The streamlined process helps to meet the demands of two different organizations differently for the same position as the approach differs.
Ascon Soft provides personalized and customized media & advertising solutions to ensure the best gets the best. The amalgamation of modern AI-driven application tracking system with age-old headhunting process has helped us achieve the optimal results. When an exemplary talent pool is recruited for an outstanding company, the results are always progressive. Ascon Soft always strives to retain this deadly combination.
Contact Form
"*" indicates required fields