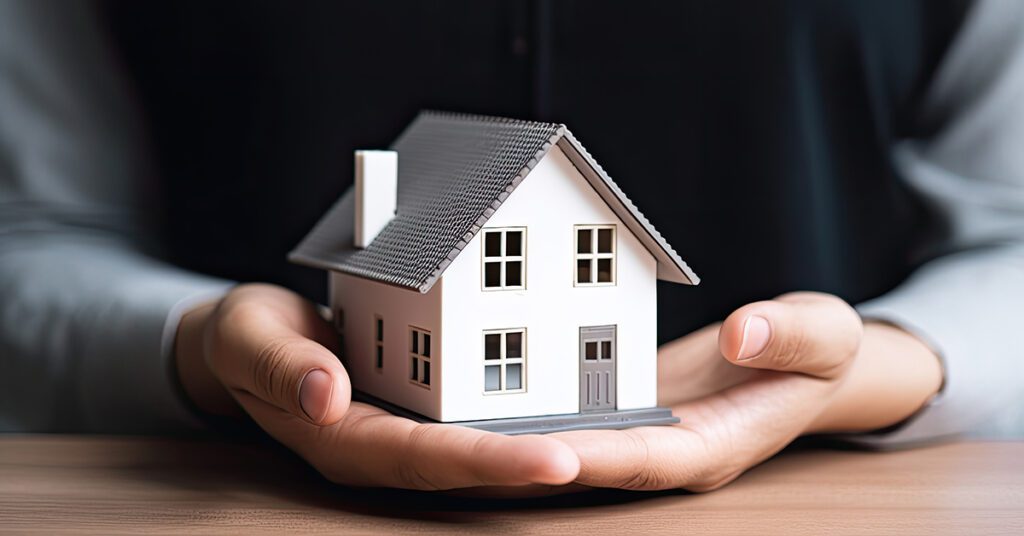 Build Strong Foundation with Real Estate Solutions! Real Estate is an unpredictable business with unexpected boom and down time. It becomes all the more important to find relevant talent pool that can provide fantastic service during the boom time and also keep the things going during the down time. No matter what, keep the wheel moving should be their motto!
Approach
At Xyla, we are ecstatic to state that we happen to possess experienced professionals with the same mindset. Our real estate recruitment team knows the industry well as we have been part of it for almost a decade now. We provide real estate solutions to Fortune 500 companies and cater to small businesses interested in the field of real estate. Ranging from title, escrow, to mortgage, and other real-estate related businesses, we are the best solution providers in the industry.
The real estate personnel services offered by us are unique and personalized. We understand that no two companies have the same vision, and thus believe that no single solution fits all the requirements. We offer personalized and customized solutions to meet your individual requirements. The team of professionals associated with Xyla are experienced and experts providing top-quality output at all instances. We believe in providing top-notch real estate professionals to fill positions from Property Manager to VP of Development. Our solutions give you the necessary advantage against competition.
Areas or Roles that we support
Development Director
Development Associate
Vice President Development
SVP Property Management
Property Manager
Leasing Consultant
Assistant Property Manager
Maintenance Supervisor
Ast. Maintenance Supervisor
Construction Manager
Project Architect
Landscape Architect
Project Manager
Development Project Manager
Development Project Manager
Procurement Coordinator
Superintendent
Director of Design and Planning
Design Coordinator
Vice President (VP) Construction
Why Xyla
Xyla Helps Achieve Real Estate Excellence! With Xyla, you don't have to re-invent the wheel every time. Our team of expert real estate recruiters have worked closely with the best companies and understand the requirements thoroughly. Whether you need to fill temporary placements or direct hiring, we are here. Our out-of-the-box solutions address all your real estate needs conveniently.
Contact Form
"*" indicates required fields