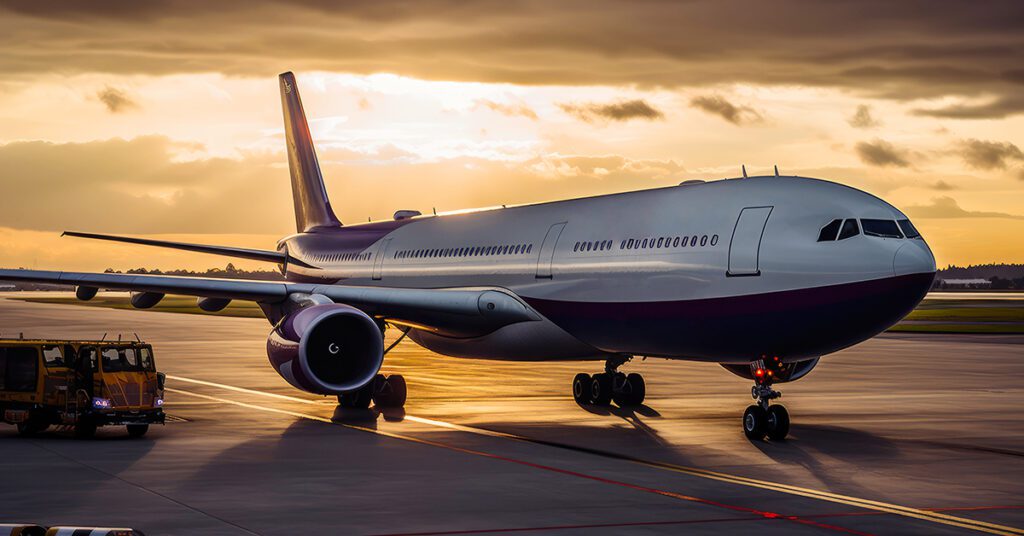 Reach New Heights with Aviation and Aerospace Solutions! Aviation and Aerospace industry is succeeding tremendously in recent times due to technological advancements, global connectivity, innovation in space exploration, and more.
Approach
It is business as usual for many individuals to keep commuting between countries. Or it could be a simple travel for pleasure. Reason whatsoever, people have been using the aviation industry predominantly owing to the convenience and for saving time. Similarly, the aerospace industry has also seen fabulous growth due to satellite technologies and space exploration increasing manifold. We successfully filled the following positions in the aviation industry with talented professionals
Solutions or Roles we support
Designated Engineering Representative (DER)
Engineering Manager / Supervisor
Mechanical Engineer / Design
Structural Engineer / Liaison / Design
Systems Engineer
Stress Engineer / Structural Analyst
Avionics Engineer
Airworthiness Engineer
Electrical Engineer / Design
Manufacturing Engineer / Industrial Engineer
Hardware Engineer/Software Integration Engineer
Program Engineer / Project Engineer
Technical Writer / Illustrator
Why Xyla
As the industry is flourishing, there is dire requirement for talented aviation & aerospace solutions. It is highly risky to recruit amateurs in this industry as it could lead to serious repercussions. That is why, Xyla always emphasizes on recruiting experienced and best professional for essaying various roles in aviation & aerospace industry.
Contact Form
"*" indicates required fields