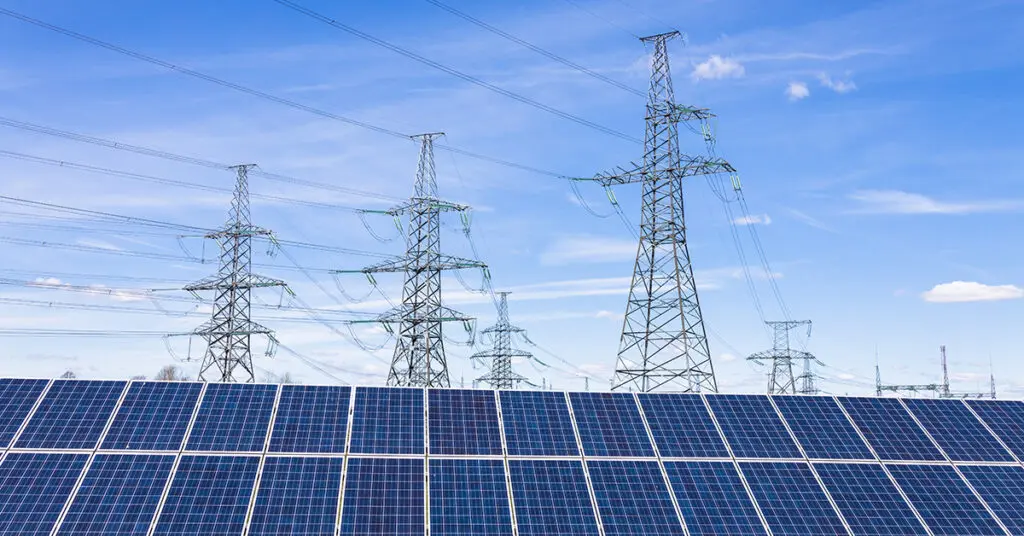 Unmatched Energy and Utilities search Solutions to Accelerate Growth! According to World Energy Employment Analysis, "Over 65 million people were employed in the energy and related sectors in 2019, accounting for almost 2% of formal employment worldwide." The need for energy creation is tremendous at present and will keep increasing at a great pace.
Approach
This increase in energy demand also leads to an increase in employment opportunities in energy and utilities recruitment. The demand for power industry talent and skilled workforce is tremendous. We understand your need and provide you with the best of energy workforce solutions. Whether the requirement is immediate in conventional power generation or renewable source-based side, we are ready to provide top-notch engineers, dispatchers, project managers, or more.
Solutions or Roles that we support
Dispatcher
Field Estimator
QA/QC Specialist
Information Systems Analyst
Project Manager
Operations Engineer
Utility Pole Fielder
Why Xyla
Why Xyla is the Best Energy & Utilities Solutions Partner? At Xyla, we provide career opportunities for skilled professionals with years of experience. Our expert recruitment team knows your Talent Acquisition needs by thoroughly studying your requirements. Once the initial step of requirement finding is completed, the team progresses towards finding the right talent for the right role.
Here comes the real catch. Xyla believes in following modern and traditional methods together to find the real fit. We use an AI-driven applicant tracking system along with the traditional headhunting method to meet the target. Our energy recruitment team collates details of technical specialists and builds professional relationship with them to ensure our clients get the talent they need to excel. We provide exceptional talent on a contract basis and direct hire. We provide the best energy & utilities consulting.
Contact Form
"*" indicates required fields