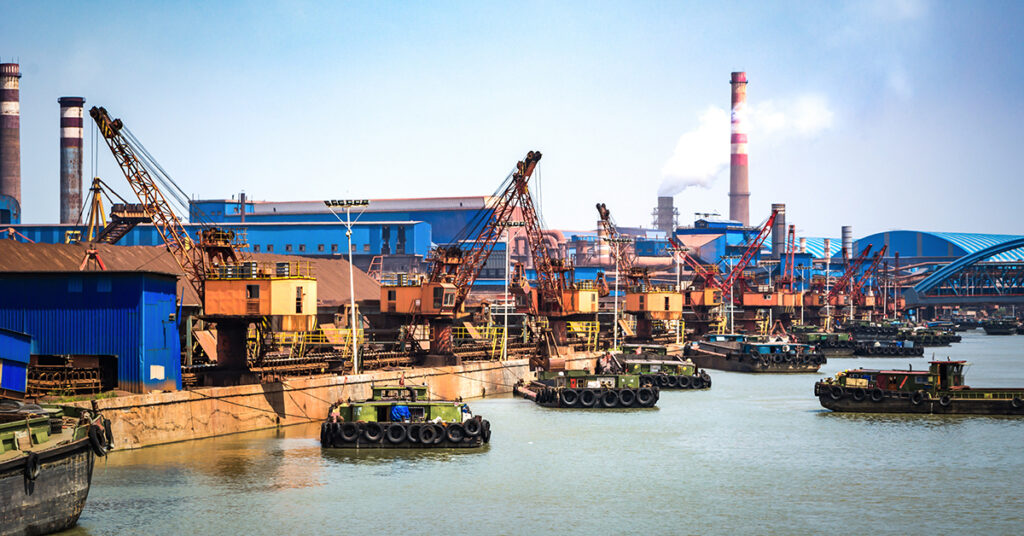 Leading Oil & Gas Recruitment & Workforce Solutions for Business Excellence! With exceptional expertise and experience, we are the front-runners in the Oil & Gas industry ensuring to provide right candidate for the right role. Meeting your engineering and technical personnel requirements for jobs in Downstream, Midstream, LNG and Upstream sectors, we have established ourselves as seasoned Oil & Gas solutions provider.
Approach
Our AI-driven technology-based applicant tracking system aligns suitable candidates accurately and within very less time. We fill requirements from technical positions to board level executives with our quality solutions. The following is a list for your reference.
Areas or Roles that we support
Franking : Electronics Technician (Frac, CT, Cementing); Frac Operator; Senior Vessel Stimulation Engineer…
LNG : Head of Workforce Planning; Engineering Division Manager (CO2 Sequestration Project); ICAPS Completion Engineer; LNG Senior Process Engineer; Head SHES Early Site Works…
Oil Field : Fluid Analyst Specialist, Directional Drilling Data Analyst; Slickline Supervisor; Wellsite Completions Engineer…
Refinery : Chemical Process Engineer; Maintenance Project Coordinator; Maintenance Planner/ Scheduler II
Subsea : Subsea Project Engineer; Subsurface Team Lead; CSR – Subsea Decom; E&I engineer Offshore…
Pipeline : Project Quality Manager; P&ID Walkdown Specialist; HR Coordinator – Offshore Mobilization…
Oil Terminal : Mechanical Project Engineer; Operations Technician – Offshore; Well Site Engineer…
Why Xyla
We hire and work globally! Xyla is a global recruitment solutions company that is successfully bridging the gap between talented professionals and eminent businesses. We go above and beyond to find the right candidate who has skills, experience, personality traits, and is culturally fit to deliver excellence.
Contact Form
"*" indicates required fields