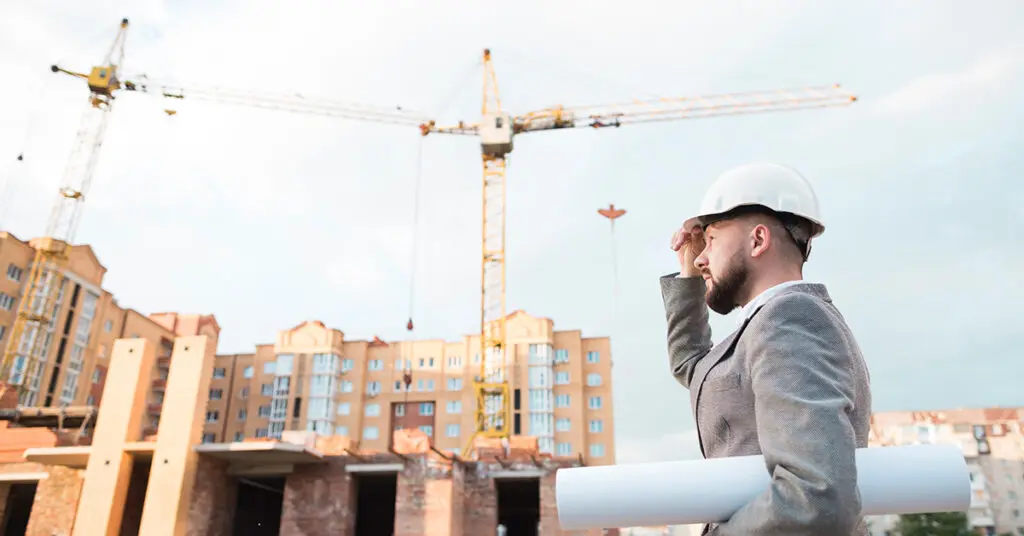 Engineering and Infrastructure
The engineering sector is always looking for niche and experienced resources and looking to attract and hire the best talent.
Approach
Mechanical Engineers
Mechanical Engineers come with an array of proficiencies, thereby making them the primary choice when a company requires jack-of-all-trades for the projects. Whether you wish to make a small component or a completely new device, these professionals can deliver.
Manufacturing Engineers
Manufacturing Engineers have a thorough knowledge and a detailed practical approach to the difficulties involved in the manufacturing procedure. They are a good fit to create the machinery needed for the workshop line, developing a complete system, and making the tools needed to complete the goals.
Electrical Engineers
Electrical Engineers are your go-to option when you need support with electrical systems or electromagnetic technology. They have extensive experience with creating safe and effective systems in a variety of industries.
Civil and Construction Engineers
Civil and Construction Engineers handle the complex procedure of designing and completing all kinds of buildings and other construction-related works. Civil Engineers work on design and quality matters, like determining if the construction place is good for the project type or not besides deciding on other things such as the environmental factors, cost, durability, and so on. They are the foundation of civil works as they look after every process with detailed attention. They act as pillars all through the construction phase to make sure everything is according to the plan and is going as specified for the project. They are the heart and soul of every construction that we come across in our day-to-day lives.
Automotive engineering
Automotive engineering is at the heart of vehicle manufacturing. It has its say in the design and the parts' selection and combination for vehicles. This branch of engineers focuses on the enhancement of vehicles. Automobile engineering incorporates everything of a vehicle-making beginning from the electrical constitution to stipulating the power of the engine. For these complex purposes, automobile companies need persons who are quick to make decisions, flexible, capable to think creatively, and highly practical to work on such project types.
Design Engineering
Design Engineering is the term that usually denotes Engineers who take part in the design processes. Their work involves creative designing rather than implementing plans and foreseeing their execution. When you look for such an Engineer, you should search for the right combination of skills and experience so that the project sees success.
Irrespective of which kind of engineer your company needs, we assure you of the best talent in that particular field.
Solutions or Roles that we support
Mechanical Engineers
Manufacturing Engineers
Electrical Engineers
Civil and Construction Engineers
Automotive Engineers
Design Engineers
Sectors we serve
Automotive & Transportation
Oil & Gas and Chemicals
Heavy Engineering & Manufacturing
Power & Nuclear
Aviation & Aerospace
HVAC & Building Automation Technologies
Energy & Facilities Management
Industrial & Process Automation
Civil & Architectural
Services we provide
Manufacturing support
Technology training
After sales services
Engineering software development
Contingency Talent Acquisition services
Direct placement services
Contract Talent Acquisition services
Why Xyla
Our Industrial recruiters have both, degrees in engineering as well as good work experience in the sector. They thoroughly understand the client expectations and have a strong personal network of contacts that adds to our existing strong database of talents, assuring quality and consistency of candidates. They incorporate strategic, results-oriented candidate search strategies that locate and attract the high caliber technical, interpersonal, and business talents that employers look for. Our candidates are screened, interviewed, and evaluated to meet and exceed our clients' expectations for both technical and organizational fit.
Contact Form
"*" indicates required fields