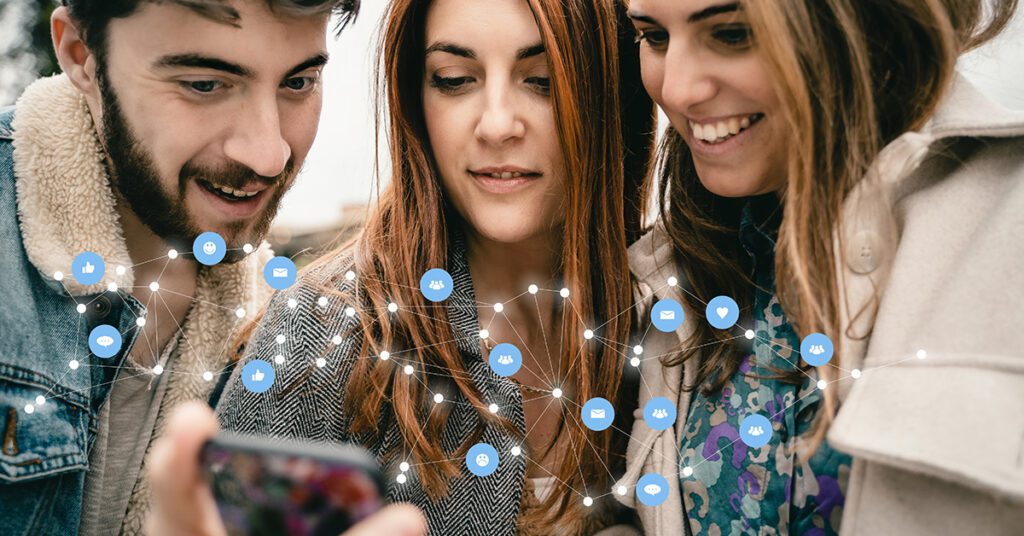 Connecting Talent for Success – Best Telecommunications Solutions!  The telecommunications industry is the pioneer in digital growth and continues to play a dominant role in the digitalization process.
Approach
Xyla Consulting understands your call for the best telecommunications solutions to stand out in the cut-throat competitive telecom world. With competition among the telecom industries best companies soars high, it becomes more difficult to get the top talent and retain them. Here lies the catch. At Xyla Consulting, we build professional relationships with the best in the industry and can supply you with the same when need arises.
Areas or Roles we support
Senior Management
Operations
Sales
Marketing
Engineering
Technical
Customer Service
Billing Systems
Business Development
New Business Development Executives
Dealer Managers
Channel Managers
CEO's
Sales Directors
Managing Directors
Sales Executives
Area Sales Managers
Regional Sales Managers
Business Development Executives
Software Engineers
Accounts Executive
Electrical Engineer
Project Co-Ordinator
Sales Executive
Senior Pre sales Consultant
MIS Analyst
Senior Technical Consultant
Senior C++ Development Engineer
Account Managers
Technical Support Engineer
Analyst Programmer
Senior Tester
Data Architect
Senior J2EE Analyst Programmer
Applications Specialist
Technical Writer/ Documenter
National Managers
Why Xyla
Our telecommunications knowledge based recruiters ensure to meet your requirement in a short span of time whether the requirement is for a professional or a team. We know well how much time matters for you!
Contact Form
"*" indicates required fields