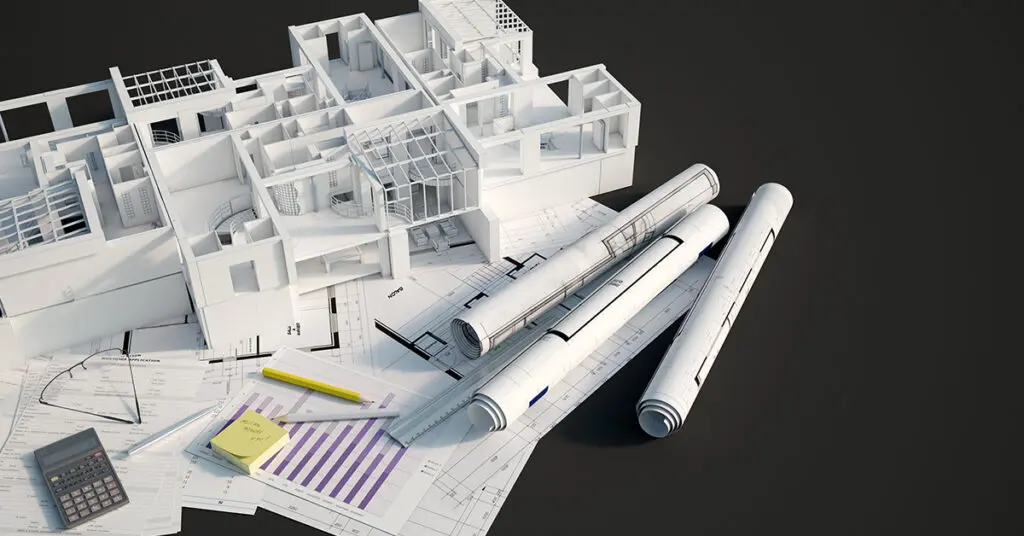 Your journey to success always begins with the right candidate at right place. Architecture recruitment involves specially streamlined process that assists in choosing the best of best talent.
Approach
Empower Your Vision with Architectural Solutions! Xyla, with close to a decade of experience as architectural talent acquisition company, ensures to provide premier services to its clientele across the globe. Architecture is a simple mix of science and art. It involves making designs for buildings, structures, communities, and much more. An architect is supposed to have in-depth knowledge and experience to assist the architecture firms and government sectors to create magic in building a simple project with couple of buildings or a complex project including urban complexes, parks, and more. The architectural talent needs to possess the knowledge of state and federal building codes and laws to provide the top-quality output.
Solutions or Roles we support
Financial Policies and Procedures
Controller/Assistant Controller
International Accounting
Financial Reporting
Accounts Receivable
SEC Reporting
Tax Research and Compliance
Public Accounting
Payroll Bookkeeper
Property taxes
State taxes
Corporate Accounting
Cost Accounting
Internal Audit
Accounting Systems Development
Public Accounting
Payroll Bookkeeper
Property taxes
Technical Accounting
IT Audit
General Accounting
Accounts Payable
Federal taxes
Accounting Manager
Why Xyla
Meet the Specialized Architectural Solutions Provider. Specialized recruitment team at Xyla knows that your time is crucial. We use AI driven applicant tracking system to save your time by providing the suitable candidates for the role. We go that extra mile to ensure that we understand your needs thoroughly and find a match specifically.
As your success is our priority, we provide top-quality solutions to meet the need of highly qualified architectural talent. With experience and expertise, our talent acquisition team engages itself in finding top-notch talent in various roles.
Contact Form
"*" indicates required fields