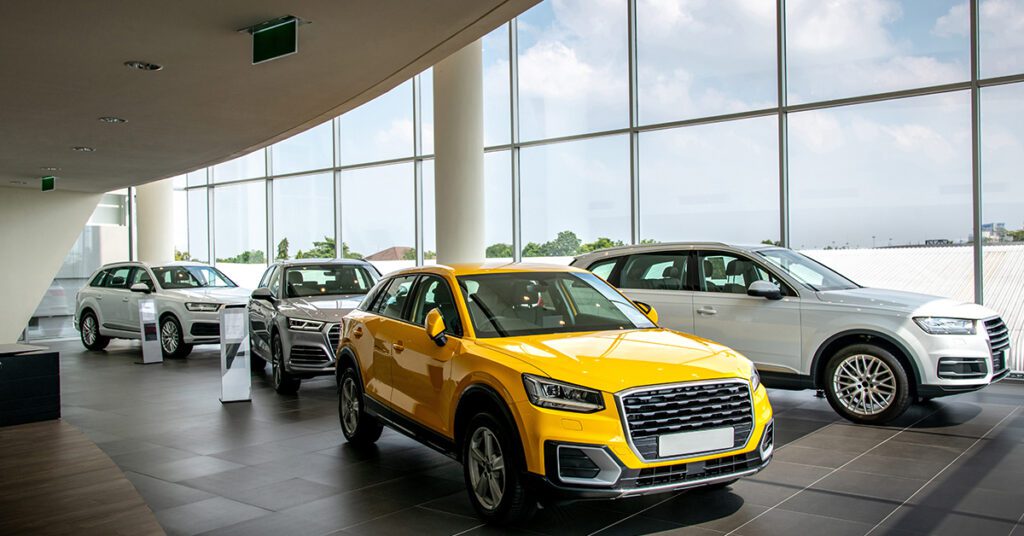 Targeted Searches for Business Growth! Automobile industry has been growing rapidly in recent times owing to the technological advancements of Industry 5.0. This in-turn resulted in aggressive hiring of automotive solutions to meet the demand. The automotive industry directly and indirectly attracts huge technical talent pool. Nevertheless, finding the top-notch technical professionals is not an easy task. Our placements in automotive industry have been commendable and cover broader spectrum of roles.
Solutions or Roles we support
Mechanical Engineer
Automobile Engineer
Automobile Sales
Automobile Service Engineer
Electrical Engineers
Automobile Technician
Design Engineer
Industry Approved Panel Beater
Sales Person
Petrol/ Diesel Technicians
Drivers
Mechanics
Painters
Auto Electricians
Floor Manager
Radiator Mechanics
Motor Technicians, and many more including executive search
Why Xyla
Xyla plays a predominant role in finding the best automobile workforce solutions. We ensure to help you find the best engineers, mechanics, administrative professionals, or automotive executive search. Whatever be your need, we ensure to find the right fit candidate.
Contact Form
"*" indicates required fields