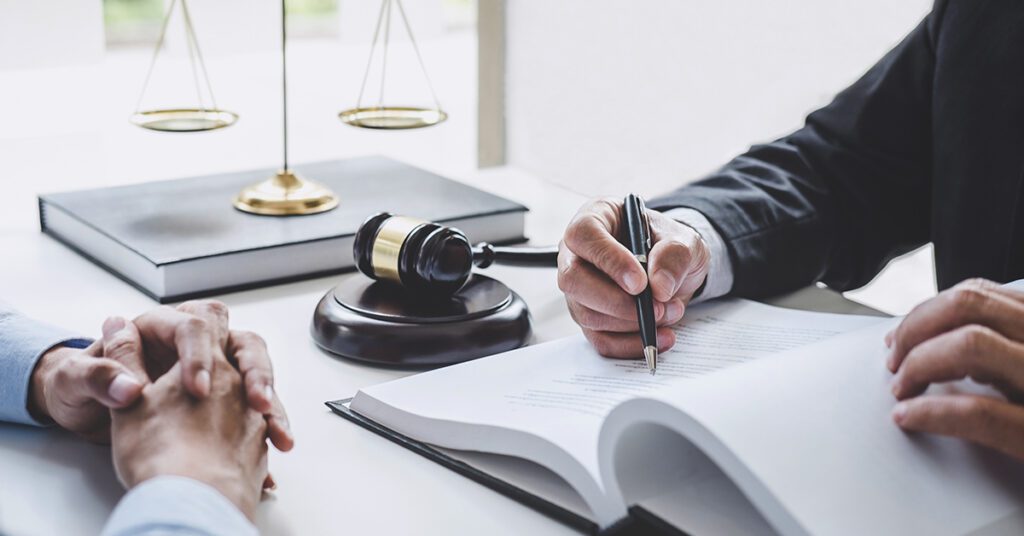 Propel Your Business with Topnotch Legal & Paralegal Solutions! Legal solutions are not only required to do the hardcore law framing works for the regulation of the society. They are also direly needed to meet the pressing consultation needs of the law firms and corporate sectors akin. Legal firms and corporate companies are always on the lookout for the talented legal professionals to help them increase returns, reduce risks, and propel their business to higher standards.
Approach
Empowering Organizations with Best Legal Workforce Solutions! The United States is the largest distributor of legal services in the world. Law firms have a specific set of perks that make them great places to work, whether you are an attorney or a member of the legal supporting team. The legal profession can be stressful — what are firms doing to provide for their teams? That is why we've brought together a team of professionals who are, quite simply, the best in the business to recruit for your positions. It's definitely true that happy clients always bring a smile to our faces! Legal Services is a critical need with companies in every type of industry. This profession has a dynamic, fast-changing environment due to a combination of technology and globalization. The legal field is not only local—it's a far-reaching industry with a great deal of growth both domestically and internationally. More than with most industries, recruiting in the legal space has its own unique nuances and challenges! This is why you need a unique set of professionals who understand the industry and specialize in recruiting legal talent.
Let's have a glimpse at a few legal, compliance, and government affair roles that we helped organizations recruit and assess.
General Counsel, Head of Litigation, Head of Government Affairs / Government Relations.
Civil Business Litigation Attorney, Associate Attorney – Real Estate, Employment Lawyer.
Civil Litigation Attorney, Business Immigration Associate Attorney, Real Estate Attorney.
Hybrid Transactional and Litigation Attorney, Compensation Defense Attorney, Corporate Attorney.
Litigation Paralegal, Senior Litigation Paralegal & many more..
Areas or Roles that we support
Criminal and Civil Law
Medical Malpractice
Discrimination
Personal Injury
Corporate Litigation
Contract Law
Bankruptcy
Trust and Estates
Family and Divorce
Entertainment
Intellectual Property
Internet and social media
Why Xyla
You Name It, We've Covered It! Xyla attracts the best legal and paralegal talents through our experienced legal, compliance, and government affairs. Our legal recruitment talent acquisition team consists of SMEs (Subject Matter Experts) who know the inside-out of the industry and your specific requirements, thus ensuring 100% right fit candidates are placed at any time.
With a near decade of experience in supplying solutions to legal firms and corporate companies, Xyla is your leading legal talent acquisition solution partner. The recruiting experts know your pulse and assist in placing the right candidate blending their expertise and AI-driven applicant matching technology that brings the best of both the worlds.
Contact Form
"*" indicates required fields