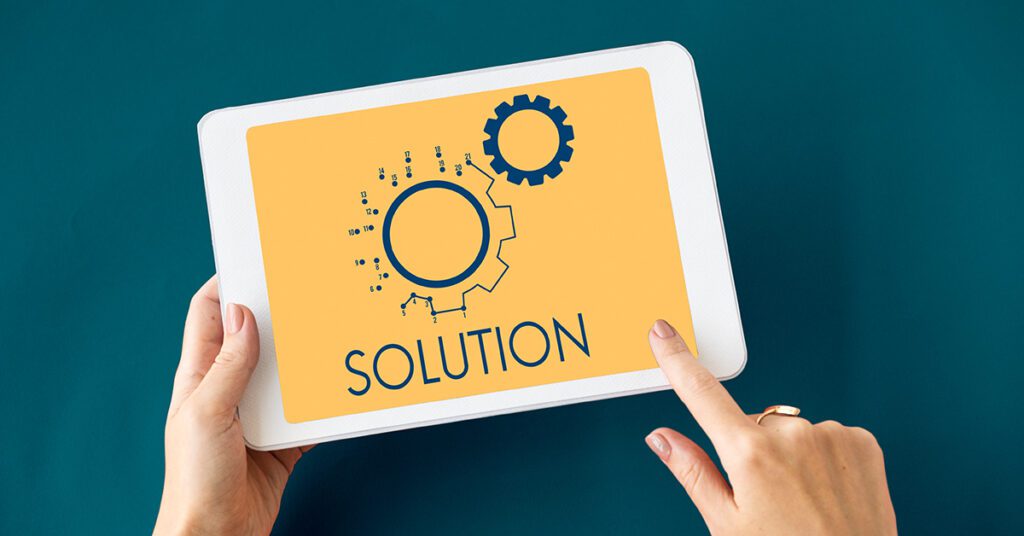 America's Expert C-Level Solutions to Accelerate Growth! Xyla Premier Executive search solutions provide over 10 years of dedicated service to clients in America and across the globe has helped us earn the tag "Most Trusted Manpower Solutions Firm" at many top-notch companies. Our large talent pool and unique customer-centric talent search process give us an edge over other executive search companies. Our industry experts understand employer requirements thoroughly and carefully screen only the most qualified candidates. We manage the intricacies of hiring top-level executives for your firm so that you can concentrate on your core business. In short, we reduce your distractions and help you focus on growth and profits for your organization. We cover end to end verticals/industries while providing Executive Search Services, a sample is listed below:
Approach
We understand the graveness of executive transitions as a professional so powerful can drive the business to great heights. With such an important responsibility on our shoulders, we take utmost care in finding the right candidate who not only exhibits experience in the said industry but also has the ability to imbibe the company culture and live up to the projected vision.
Being a top-level executive placement company, we served more than 70% of Fortune 500 companies. We provide C-Level executive search, cultural molding, and leadership search services.
Xyla is the pioneer in C-Suite recruitment and understands all your problem areas in executive search and recruitment. With the help of our AI-driven applicant tracking system, our recruitment team has been able to perform wonders in finding right candidate for the executive roles.
Solutions or Roles we support
Architecture
Automobile
Banking & Insurance
BPO & KPO
Consumer & Services
Education/Training
Media & Advertising
Information Technology
Infrastructure
Energy & Utilities
Retail
Construction
Telecommunication
Life Sciences & Healthcare
Manufacturing & Process Improvement
Financial Services & Consulting
Hospitality & many more…
Why Xyla
We are a trusted Executive Search firm that has been helping companies in a variety of industry verticals hire their key positions through us. We specialize in the executive search (or headhunting) tasks on behalf of our clients to recruit Directors, Presidents, VPs, CEOs, COOs, CFOs and other top executive-level positions. We carefully screen and submit only the top talent from competitors or in closely related industries. We then thoroughly vet candidates to find you the ideal person to help take your company to the next level!
Bringing an almost decade's experience in search solutions, Xyla has the credit of providing executive search services to multiple noteworthy companies. We could efficiently assist in filling leadership positions such as CEO, COO, CFO, Director, President, VP and many more with top-notch talent.
Contact Form
"*" indicates required fields