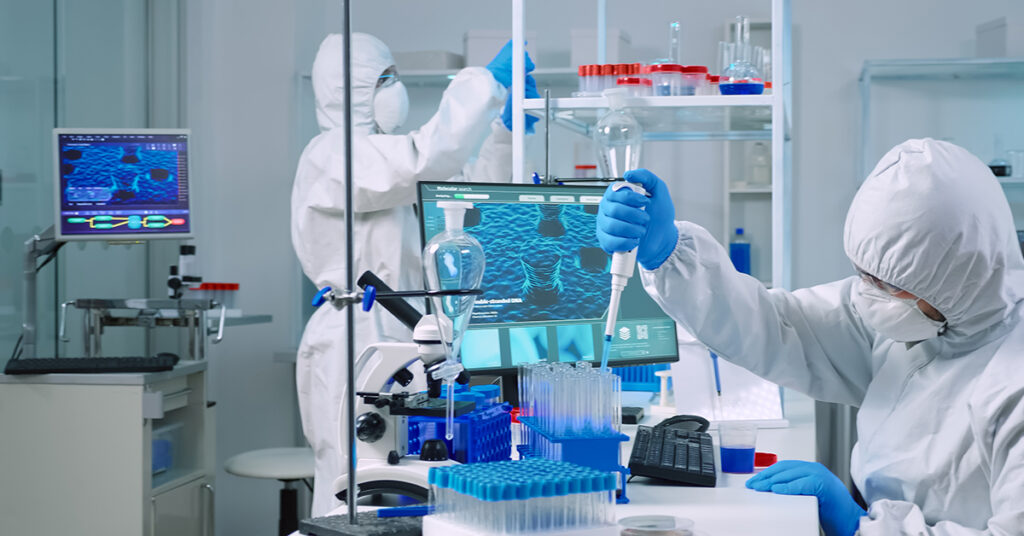 Scientific Research and Development
Formulating the future with the most gifted science professionals! We find excitement in connecting talented scientific professionals with outstanding companies across the United States. Jobs can be temporary for employees to gain valuable industry experience or long-term roles that will develop or even change an employee's career path.
Approach
As science changes, your needs change, and our approach changes. Regardless, we'll always have the talent pool, expertise and flexibility you require. Our specialized recruiters connect our clients with a range of scientific talent across a variety of industries. Xyla Consulting has a database of skilled candidates ranging from microbiologists, lab technicians, metallurgists, chemists and more. We partner with every client and each candidate to ensure that a placement is a mutual fit.
Areas or Roles we support
Biologists
Chemical Engineers
Drug Safety & Information Personnel
Environmental Scientists
Laboratory Technicians
Medical Affairs Professionals
Medical Laboratory Technologists
Metallurgists
Microbiologists
Nurses
Quality Control
Regulatory Affairs Professionals
Research Associates
Scientific Writing
Scientists
Why Xyla
At Xyla Consulting, much of the thrill we get out of helping someone launch or advance their career comes from the fact that our Scientific Recruiters are industry professionals. If you're looking for top talent, below is a sample of skill sets we specialize in.
Contact Form
"*" indicates required fields