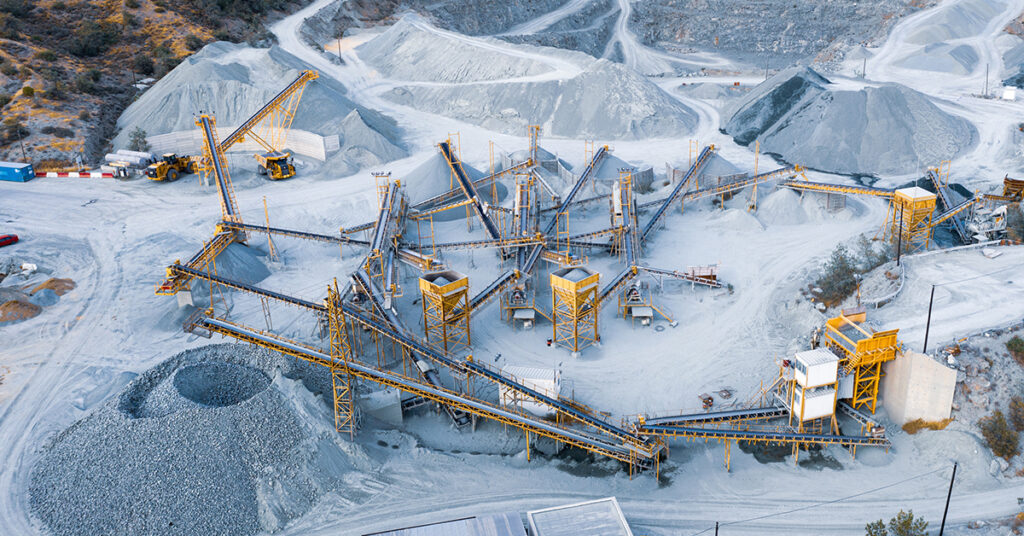 Exploring & Networking with Mining People!
Approach
We offer a specialized team focusing exclusively on mining recruitment within the mining engineering, geosciences, surveying, OH&S, environmental and mine site supervision environments.
Areas or Roles that we support
Owner operated mines.
EPCMs
EPC/Contractors
Mining Engineer
Mine Management and Operations
Mine Surveyor
Geosciences & Environmental
Occupational Health & Safety Engineers
Mineral Processing Supervisor
Planning Engineer
Project Engineer, EIT
Process & Metallurgy
Why Xyla
Xyla have been providing a wide spectrum of recruitment related services to the mining and mineral processing industry for many years. Due to our strong technical recruitment expertise and genuine interest in assisting our Clients to fulfil their manpower requirements; we have built a reputation among our Clients as their preferred business partner. Xyla have a team of recruiters who are focused purely on the unique needs of the Mining Industry.
Contact Form
"*" indicates required fields